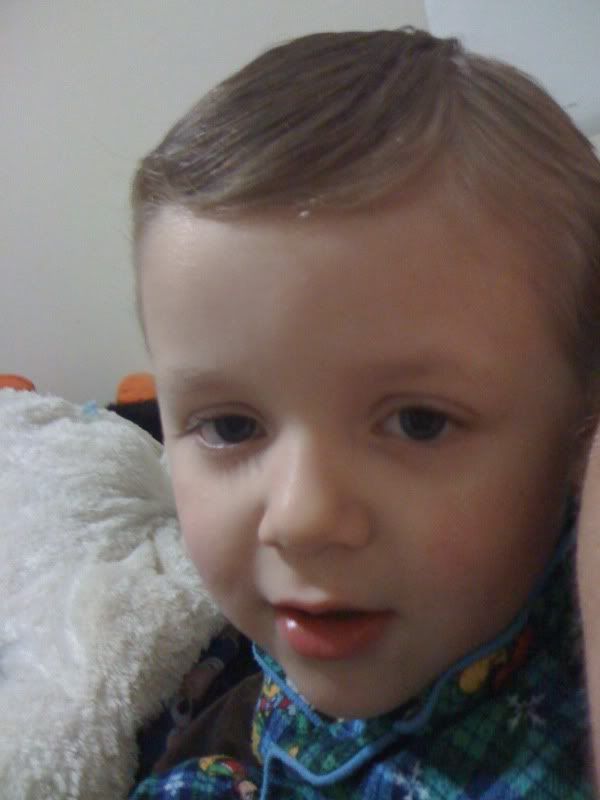 Asher decided to come home and get everyone sick with a cold so I was busy with tending to both sick kids by myself with Dad at work all day while being sick as well at the same time so I've been behind with a lot of my hobbies lately. Also today my phone broke permanently, so tomorrow I'm going to try and get a replacement but because of this I might be behind in the Blogs again.
Due to Daddy's new job keeping him at work from 4am till 6pm along with needing to focus more on school and handling the kids alone for the majority of the day I will probably be limiting this hobby to once a week posts. I will still take pictures daily but I find myself less stressed if I start cutting back on some of my extra circular activities. I dropped down to a slower program for school so I only take one class at a time (which not only gives me more time in my week but also gives me a better financial benefit.)
I will post again once I get my new phone about what I plan to do with this new Blog schedule and depending on what phone I can get (hoping for the iPhone 4 *crosses fingers*) I might be able to add some new features to the blog that will make it more personal, more up-to-date and easier for me to manage.
Tuesday
The Nightly Routine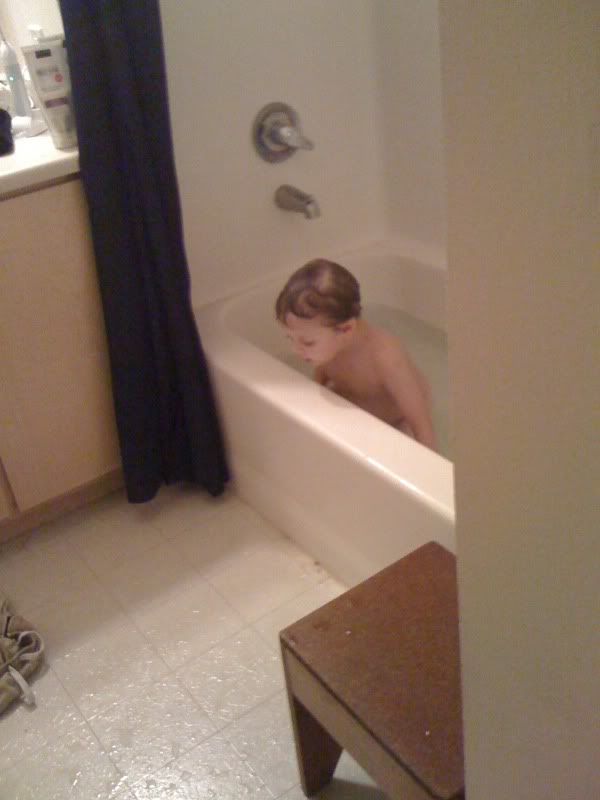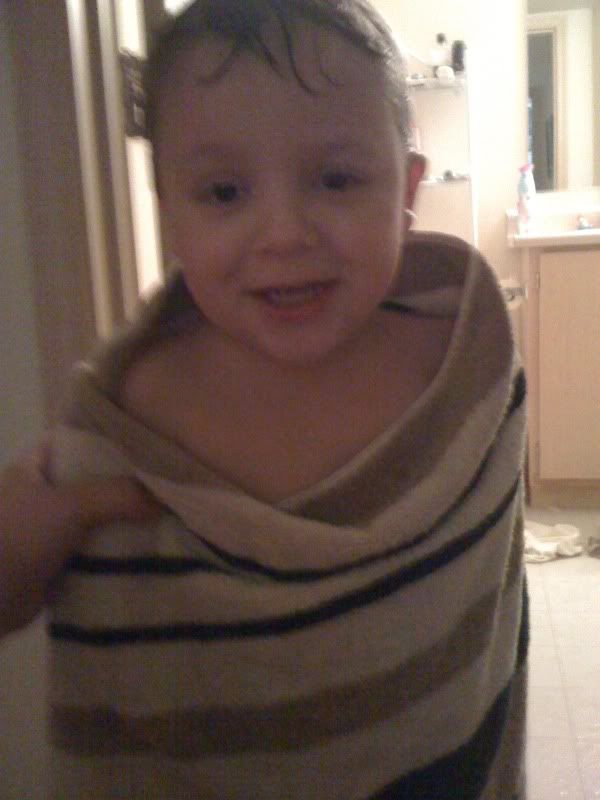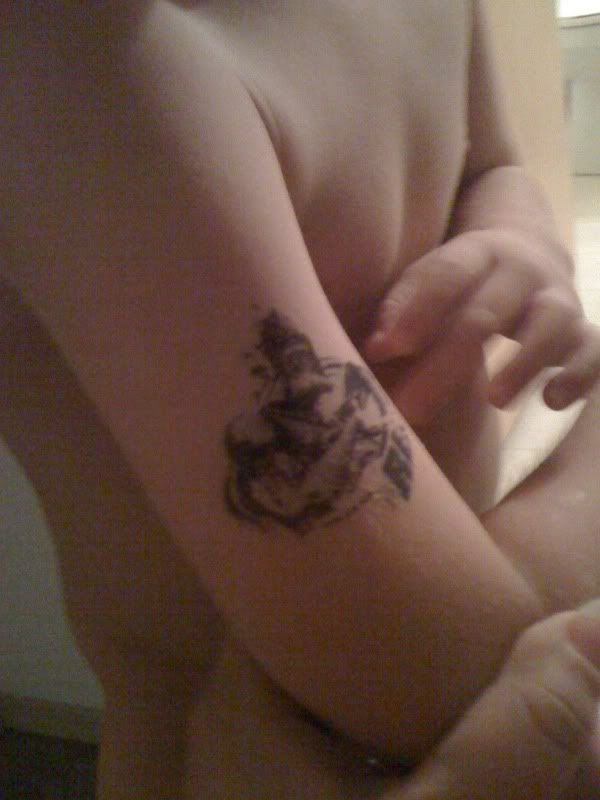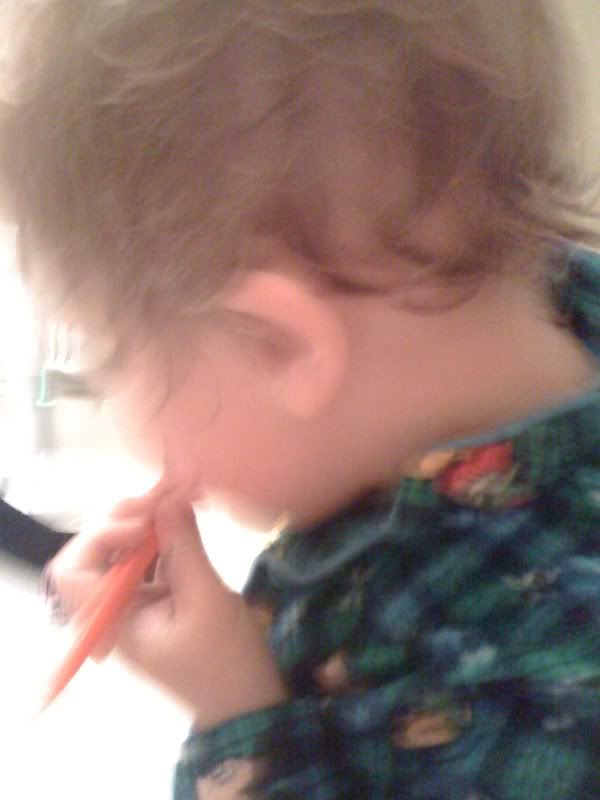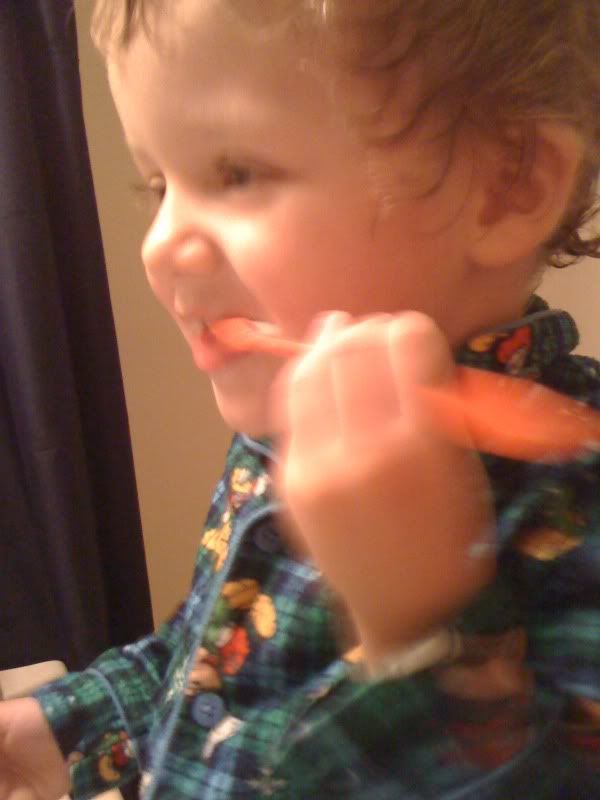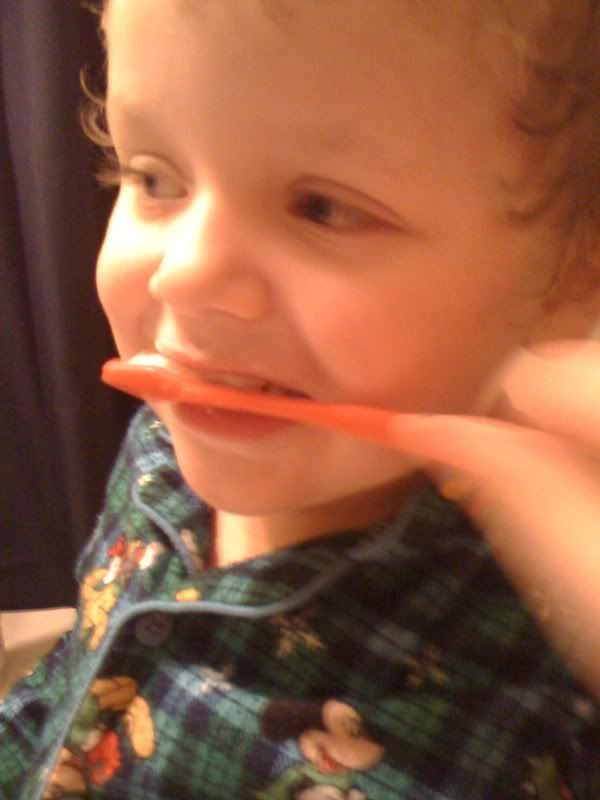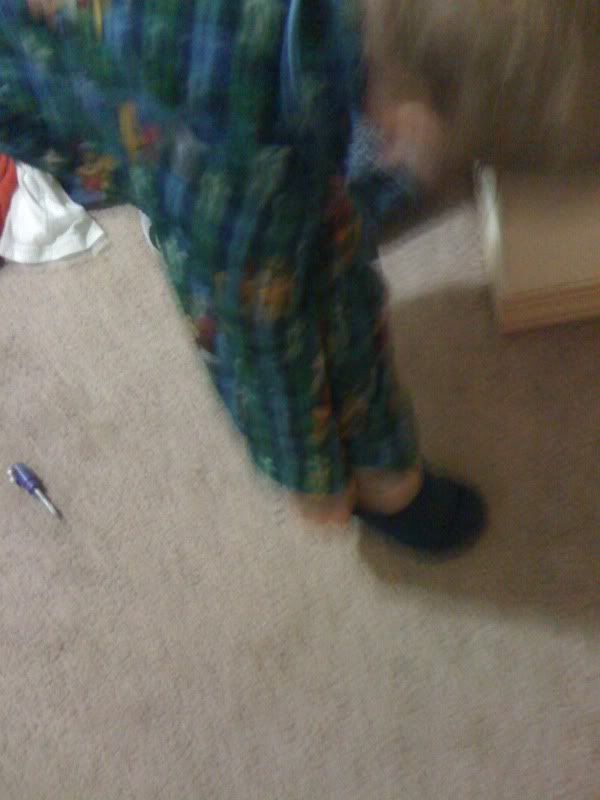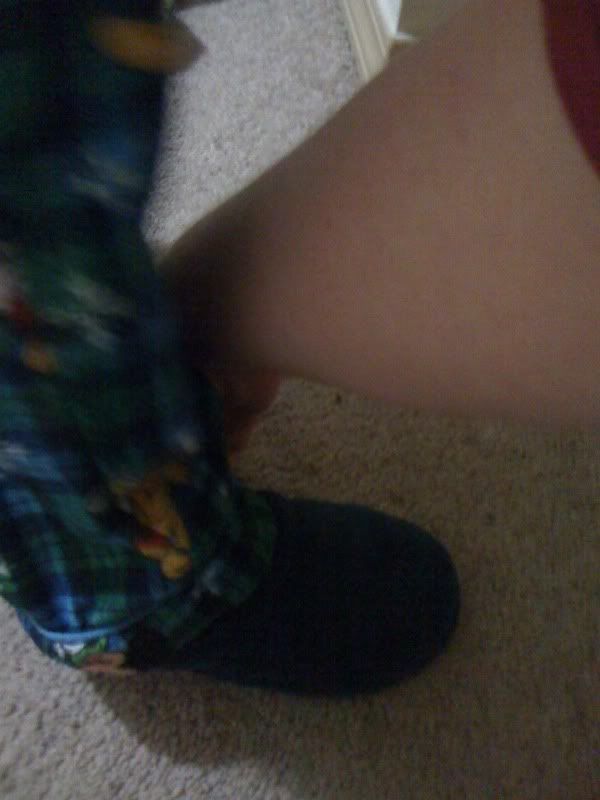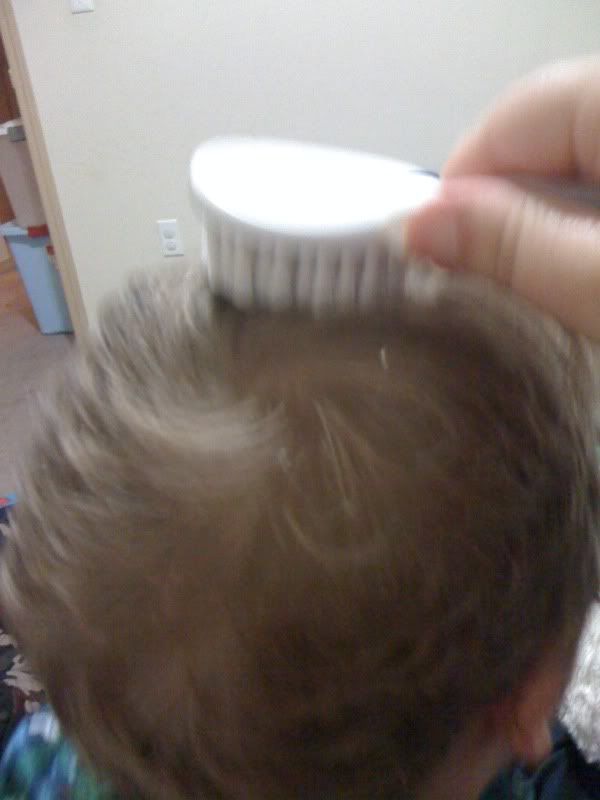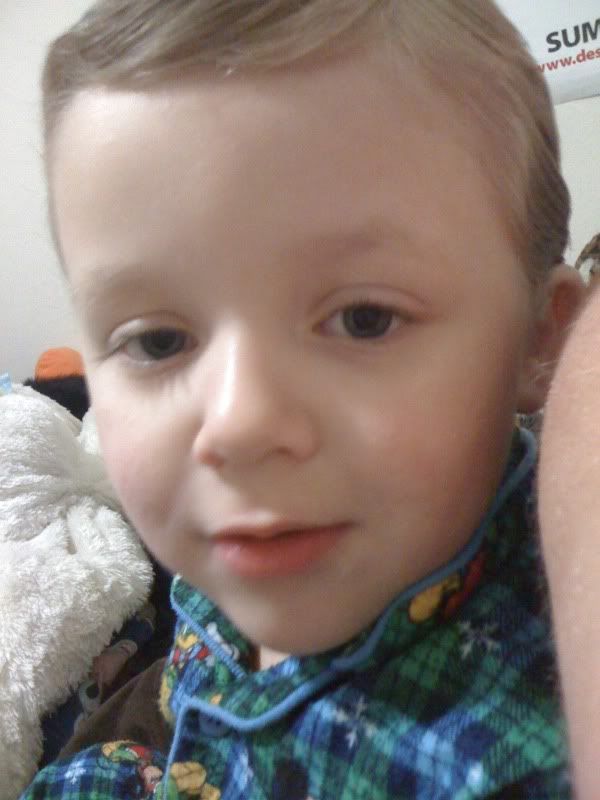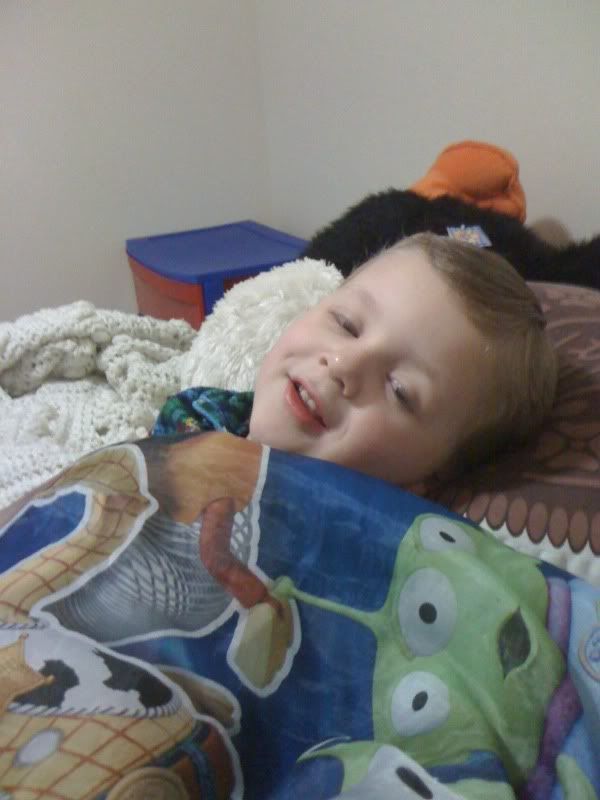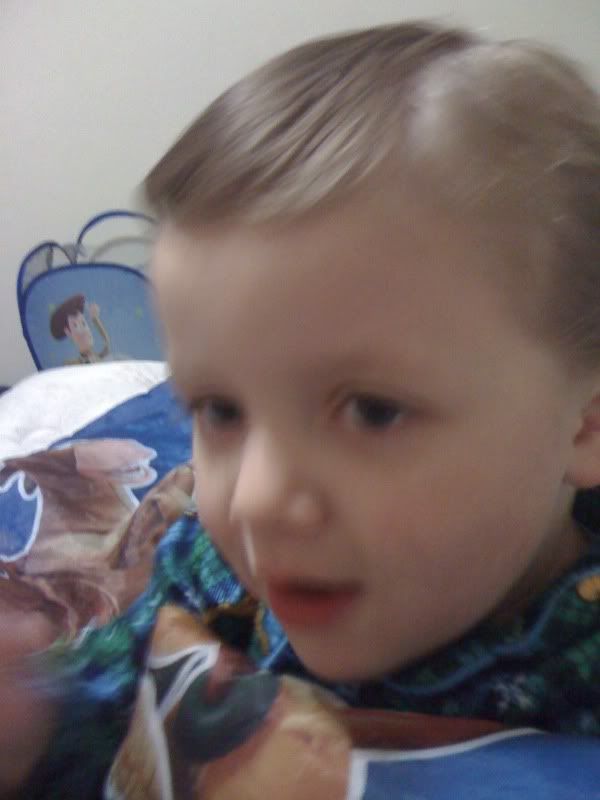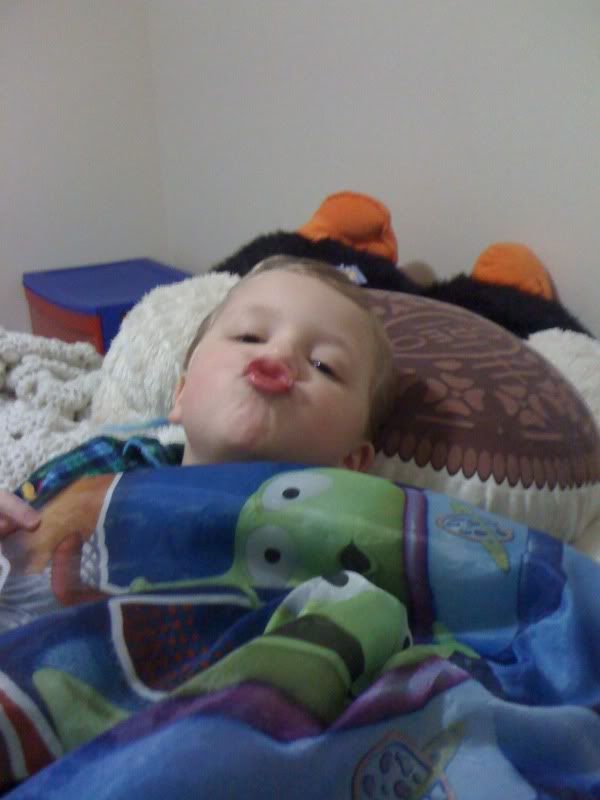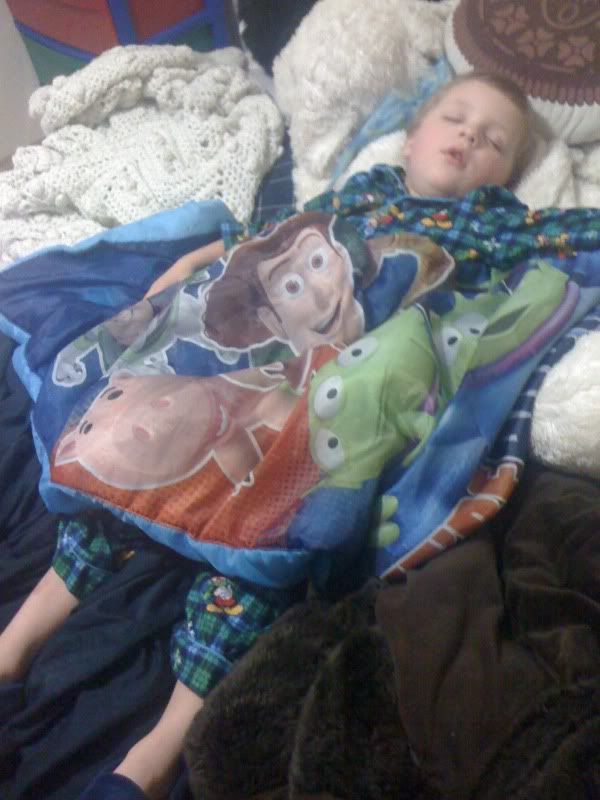 Wednesday
Yes, that's a Mickey hat on the Mickey plushy...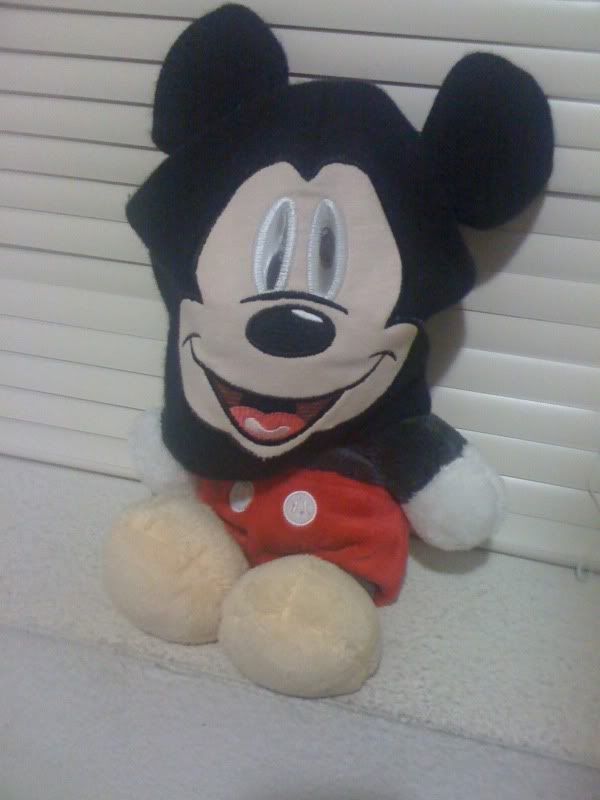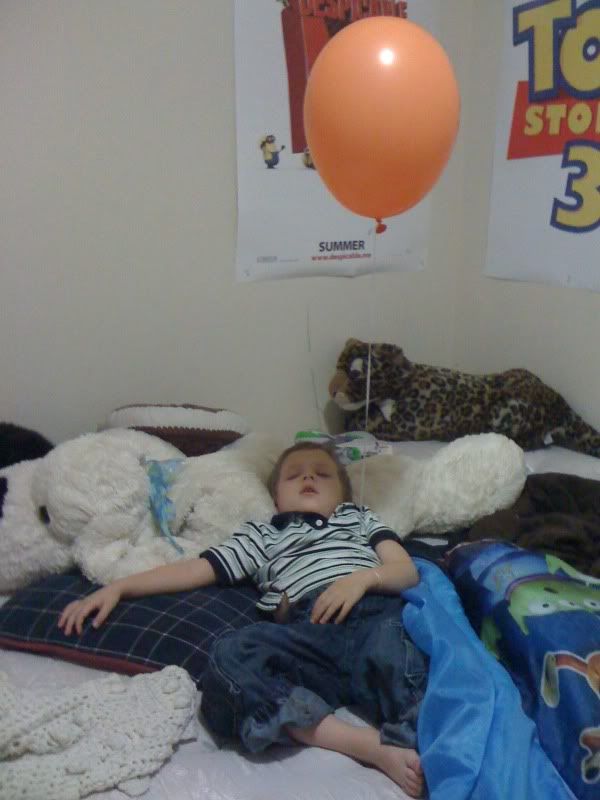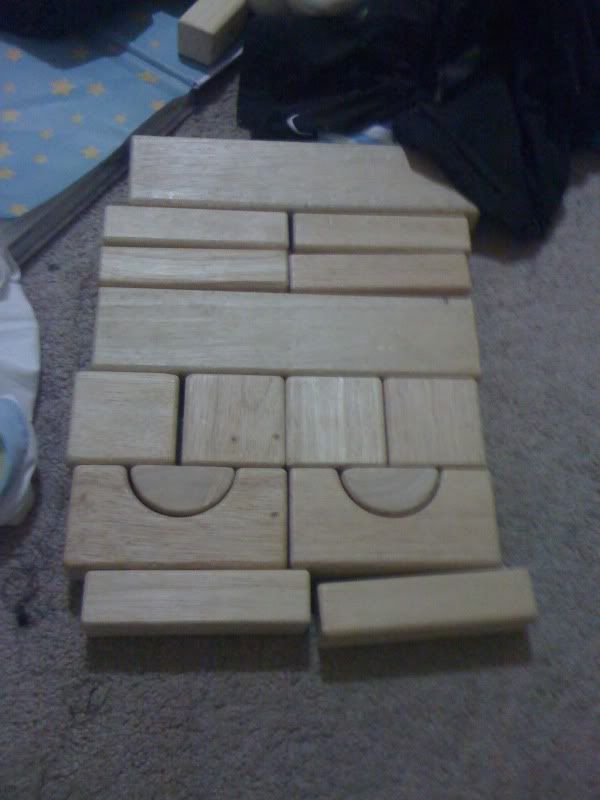 Thursday
The Project... /shudder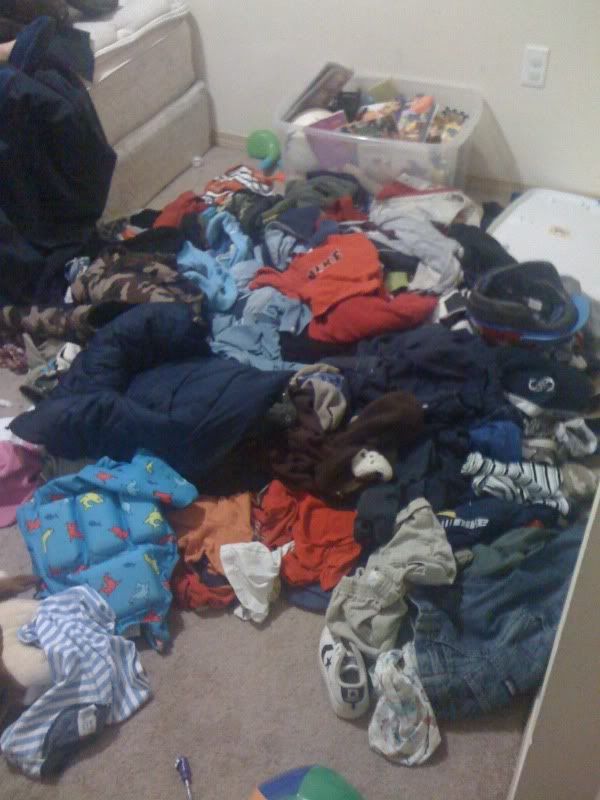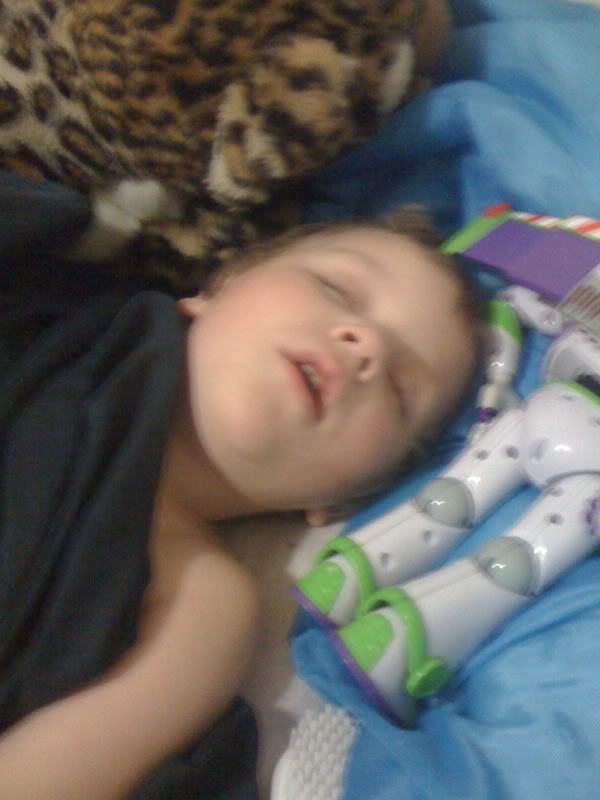 Friday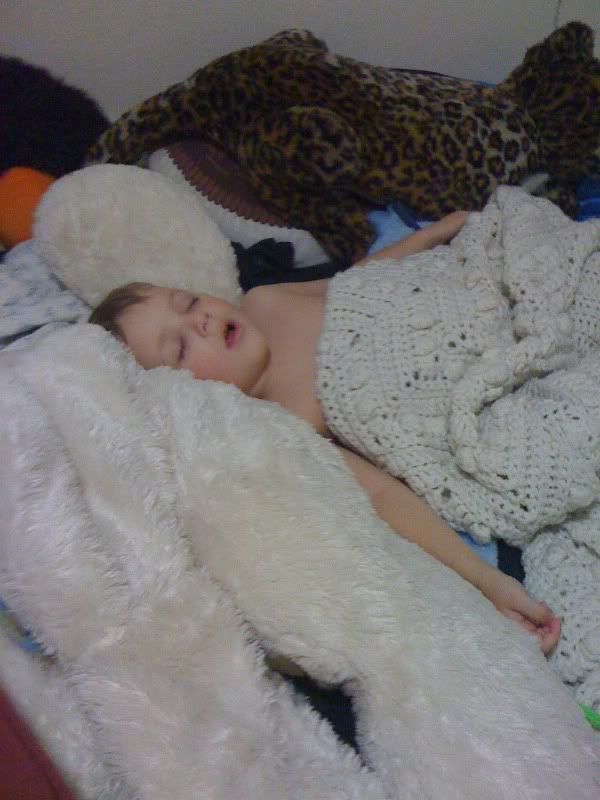 Saturday
Peek-a-Boo!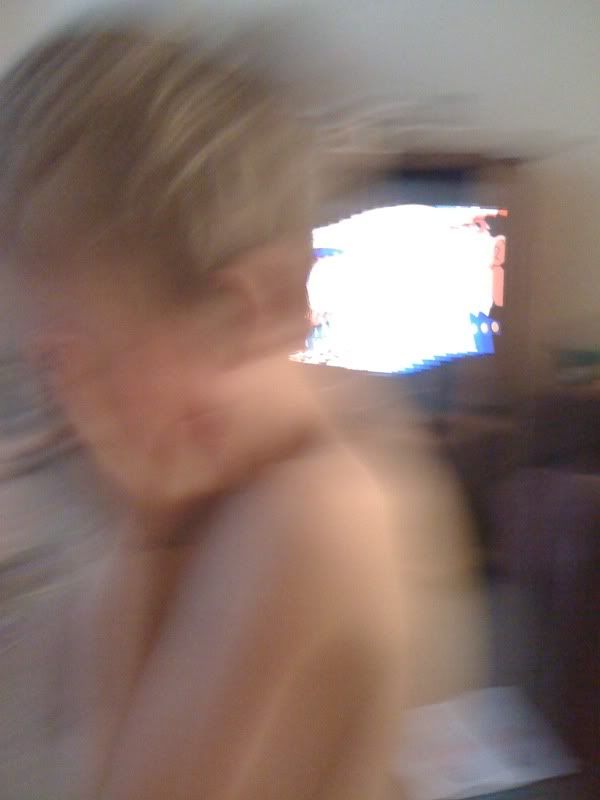 Sunday
The Blur Makes Aria Laugh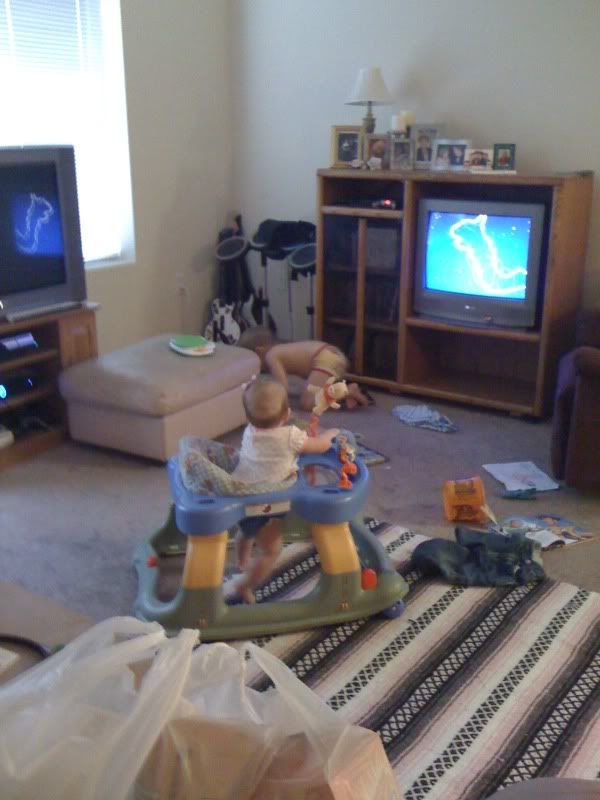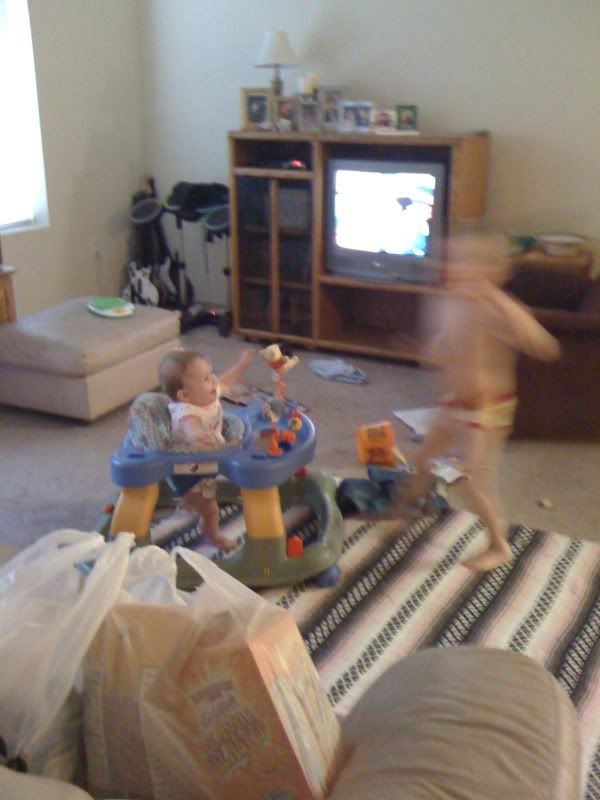 Monday
Playground for Some Time Out of the House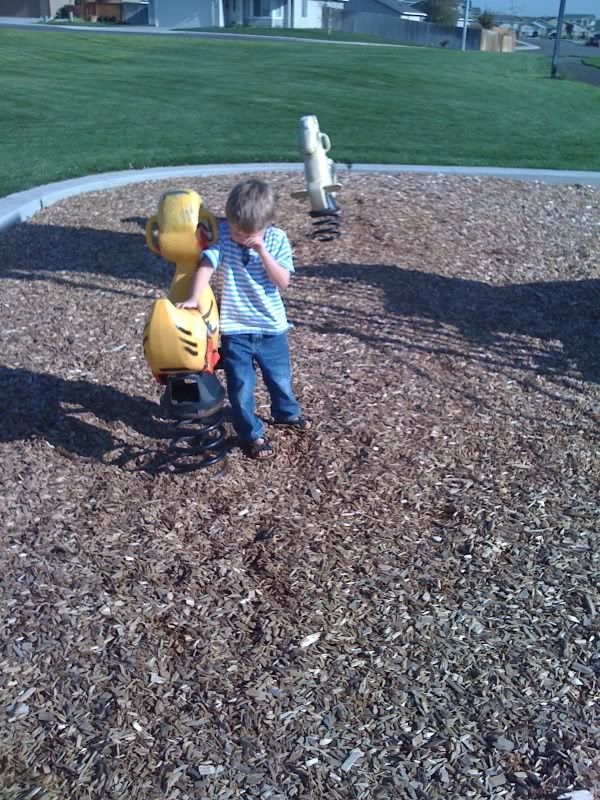 The rest of the pictures are trapped on my broken phone so I will post them as soon as possible if it is possible.