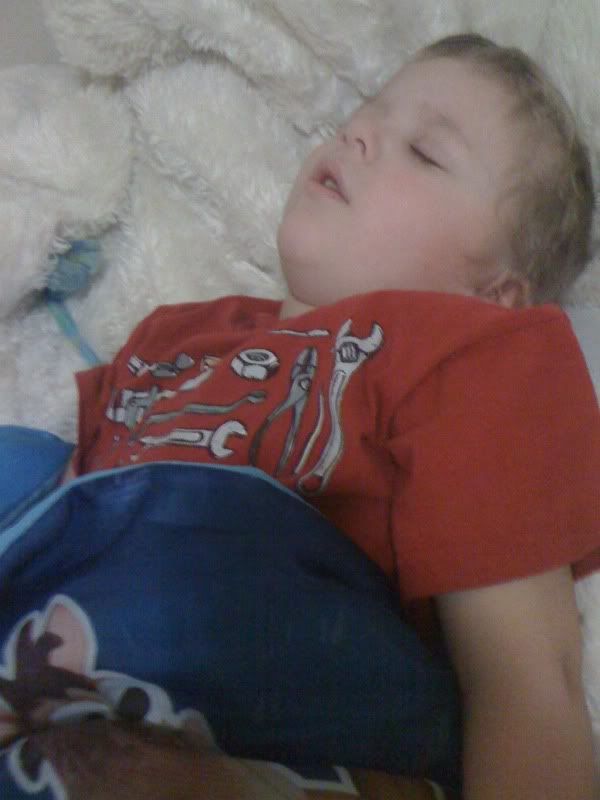 Trying to get caught up with everything. Trying to find new routines that might work better for us and trying to find time around work, school, friends and family to keep up with the blogs. I continually take pictures every day but it takes an hour, give or take, to do a blog post and I usually do them at night before going to bed after I have taken the pictures for the day.
Lately, however, I find myself so tired from working late nights then getting up early to feed Aria and take Asher to school that I end up sleeping at night rather than posting. So I think I'm just going to do my posts in the morning after Asher has gone to school to show the previous days' pictures.
I'm hoping this little change will take away some stress and worry for being "on time" for the correct date to show and will also help manage my time a little better and go to bed close to when the kids do.
Below are Movie Posters that I got from work and put up for Asher. He was really excited about them.